Embracing healthy habits is easier in the right company.
Maintaining great health sometimes requires a little extra encouragement. You have a good sense of what works for your body, but sometimes it all just feels… boring. Right?
Perhaps you're feeling inspired to take things to the next level. Guidance and accountability would be nice, and you're curious about the possibility of switching things up a bit, maybe even discovering new ways of integrating wellness into your busy life.
Or maybe you'd just like to carve out a little time each week that is all yours. Where you can recalibrate your routines to maximize your energy and elevate the way you feel in your skin (YES!).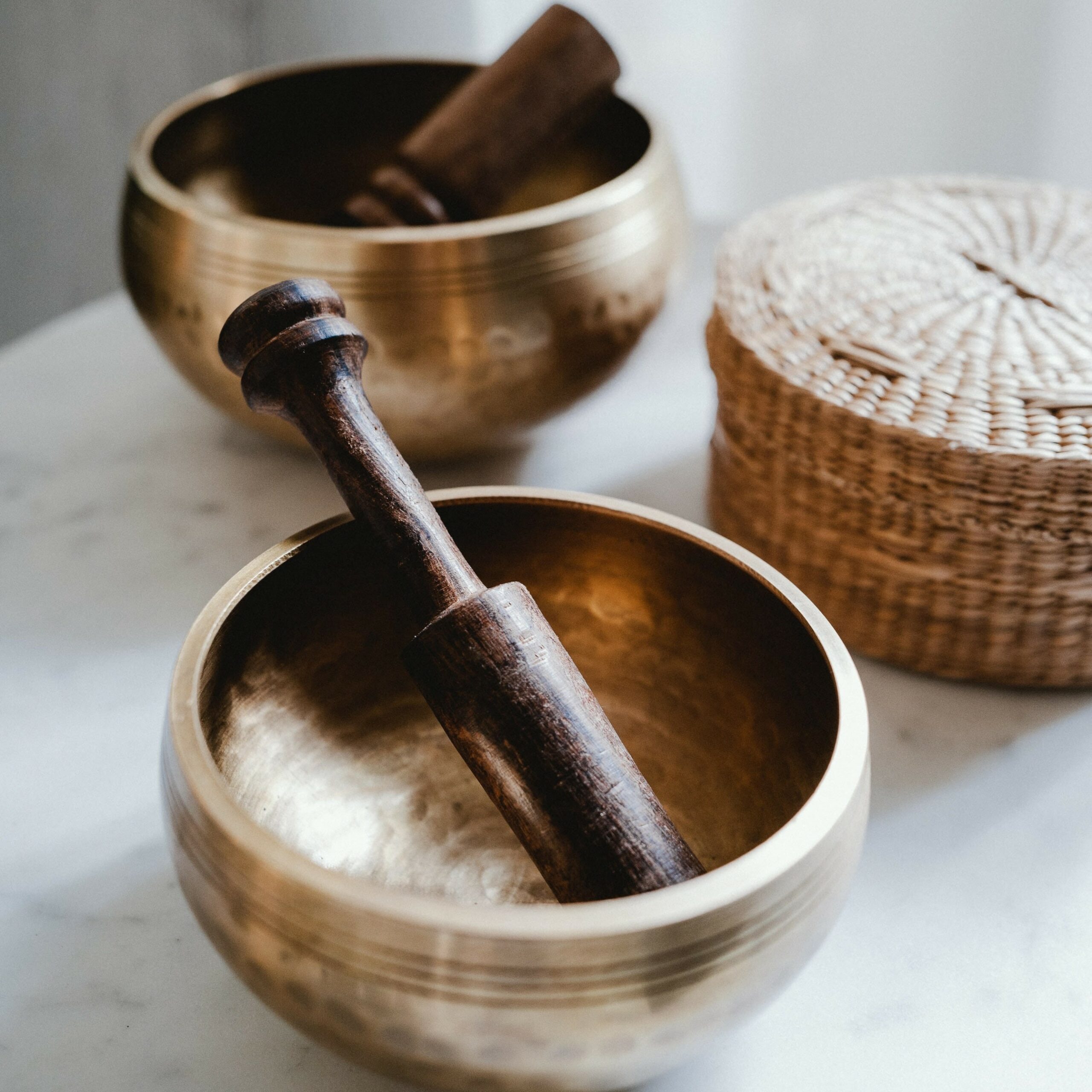 Join our group of fabulous females!
Vibrant Living is for the woman craving support in a collaborative environment to get — or keep — herself on track.
Connect with other women over fun, interesting, and relatable health-oriented topics. I promise inspiration, intrigue, and laughter.
This is self-care at its best!
What you can expect…
Get ready for interesting discussions that will leave you feeling hopeful about new wellness practices and grateful for the wisdom of other women.
Together, we'll tackle both practical and provocative material such as breaking the cycle of emotional eating, cultivating self-love, and everyday mindfulness techniques.
We'll also explore how to master your sleep habits as well as foods to enhance your sexuality (for when you're not sleeping!).
You will depart the program feeling revitalized, refreshed, and newly motivated.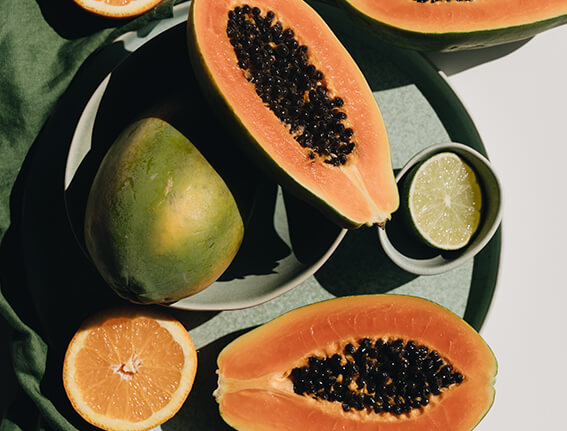 Here's how it works.
In this group coaching experience, you'll meet with me and a small group of women via Zoom for one hour every other week. Participants join and depart on a rotating basis, so anytime is a good time to join the mix!
Each call will feature a health and wellness topic of interest for the modern, busy woman.
You'll have the opportunity to set goals and share successes, challenges, and lessons learned, as well as to take advantage of increased accountability for living a healthful life. All the while, you'll enjoy guidance and support from me, including a one-on-one 30-minute coaching session every quarter.
Interspersed throughout, I'll provide unlimited email support as well as recipes, meditations, recommendations for products and reading materials, and more.
Consider joining with a friend!
This program is for you if –
You're seeking inspiration and would like to try something new.
You've fallen off the wellness wagon and need a reset.
You're satisfied with your health but want to be sure to stay on track.
You'd like to add more self-care to your life.
You're interested in learning about new health concepts.
You're invigorated by support from other women.
This program may not be for you if you're uninterested in trying new wellness strategies or prefer not to share in a group setting. Additionally, if you would benefit from an in-depth review of your health habits and goals, check out my Sustainably Well or Wellness Reboot programs.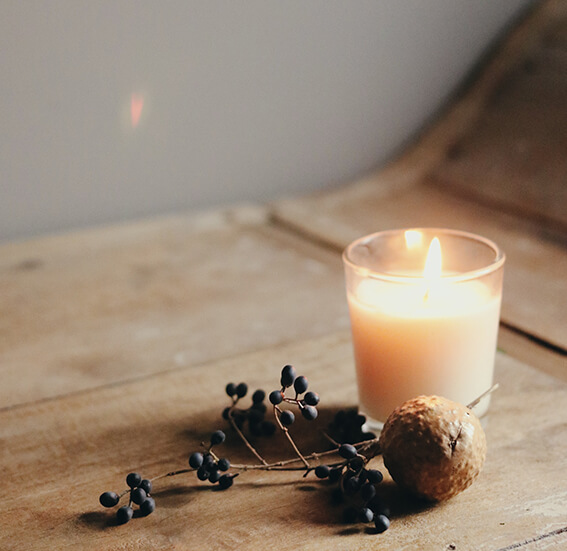 Are you ready to be inspired?
Discover how much more fun health and wellness can be… with the right traveling companions.
Contact me below!