The path to great health can feel overwhelming.
Especially when you're juggling so much day-to-day.
Carving time out for yourself feels monumental, not to mention fitting regular exercise and other healthy habits into your schedule. 
I understand that, deep down, what you truly need is to stop battling yourself and questioning your choices.
You want to direct your energy toward something other than debating whether or not you can summon the willpower to make it through the afternoon without sugar.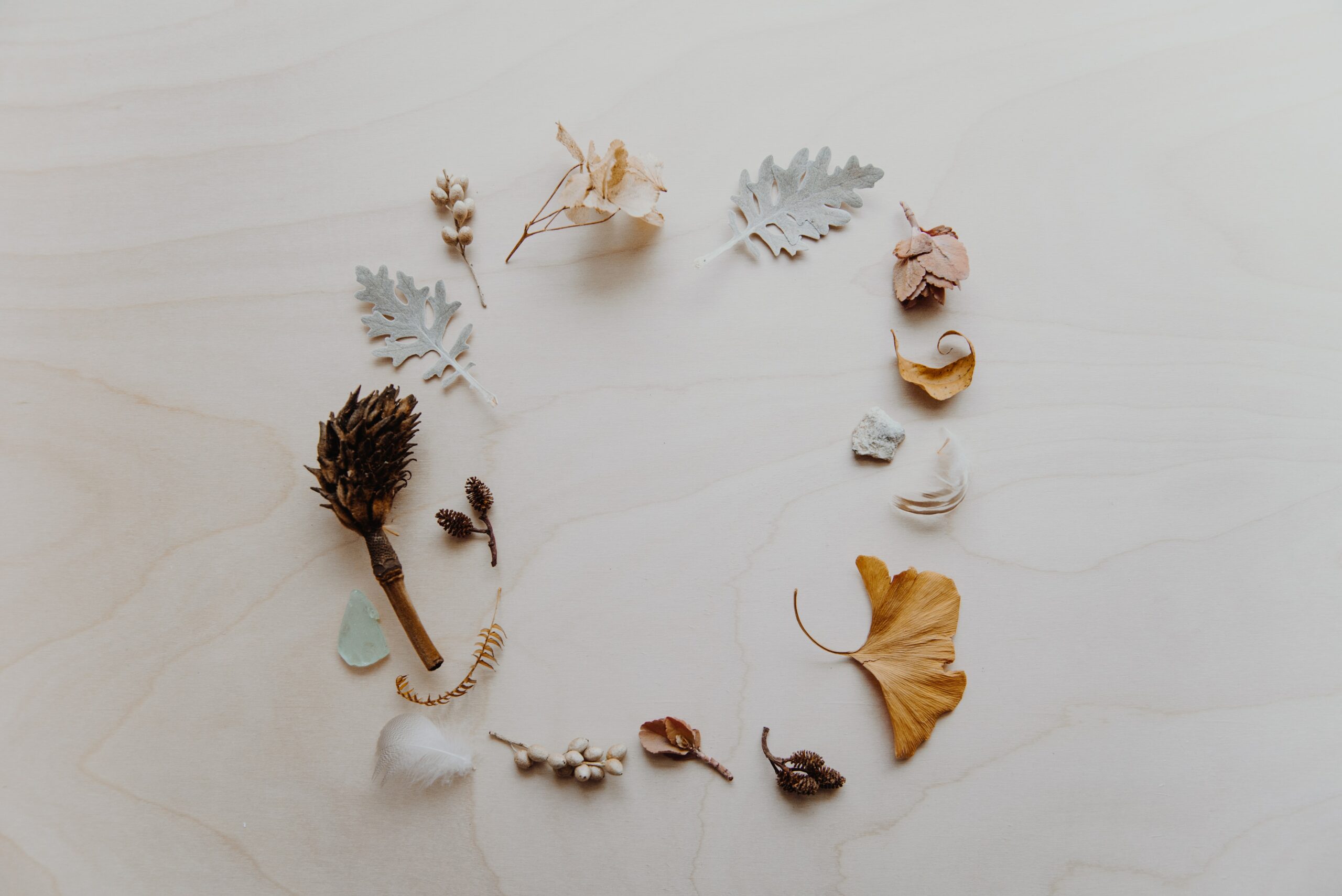 I will show you how to lean into wellness – for life.
Great health doesn't need to be an exercise in restraint. Rather, it's simply a matter of identifying the healthful foods and routines that fit your specific needs, preferences, and lifestyle.
I will help you navigate this process and build new habits that will bring you joy and energy.
Sustainably Well isn't just about weight loss, emotional eating, or solving any of the other health challenges you may be facing.
This is your opportunity to gain lasting health through self-empowerment.
Here's what you can expect.
The six-month timeline will enable you to experience and sustain change.
You will put weekly action steps into place that feel good and move you toward your long-term goals. By the end of our time together, you will engage in your life with an energy and vitality you haven't felt for a good, long while.
Just as importantly, you will depart Sustainably Well with a roadmap for navigating your health and wellness with confidence and clarity for the long haul.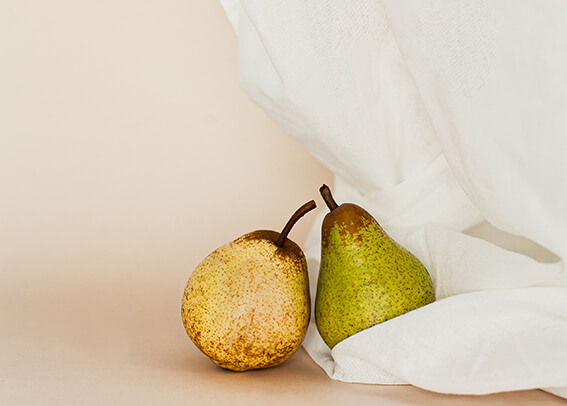 Here's how it works.
In this 1:1 coaching experience, we'll identify your wellness obstacles and develop a personalized plan to reach your goals. I'll show you how to create and embrace new, lasting habits that ring true to you and your body's needs.
Your customized six-month program will begin with a 60-minute foundational session followed by three weekly 45 to 50-minute follow-up sessions during month one. For the remainder of the program, we will meet for 45 to 50 minutes every other week. This will give you an opportunity to test and explore new strategies before we come back together to assess and reevaluate.
Between sessions, I'll provide unlimited email support as well as recommendations for recipes, products, and reading materials. You will never feel alone in your journey.
This program is for you, if:
You're juggling so many things that health and wellness are no longer front and center.
You're frustrated with your lack of energy, inconsistent sleep habits, or disinterest in exercise.
The path to great health feels stressful and overwhelming.
You feel like emotional eating has moved beyond your control.
You've realized that your health is holding you back from being the person you want to be.
You'd like a partner to make healthy changes fun and interesting!
(This program may not be for you if you're looking for a quick fix or a specific "diet" to follow.)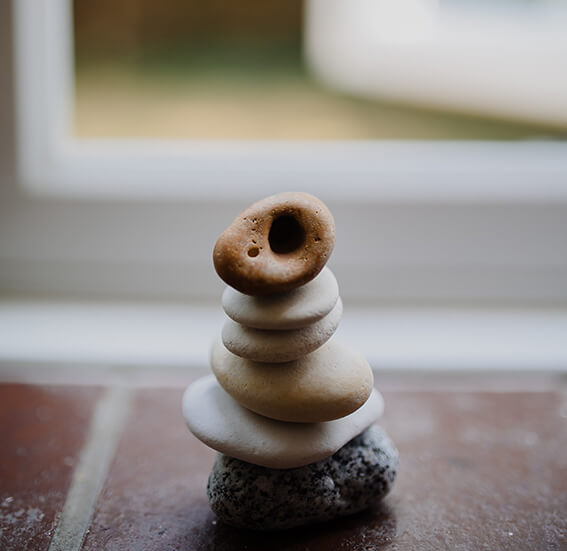 Are you ready to choose wellness for life?
Let's start your journey toward looking, feeling, and being sensationally and sustainably well.
Contact me below!