Live your healthiest, most vibrant life. At last.
Coaching for women seeking lasting solutions
for their health and wellness challenges.
You're juggling all the things.
Family. Career. Community. Or any combination of the wonderful but unpredictable elements of a full life.
And you're exhausted.
Summoning the energy to prioritize your own well-being and achieve your health goals feels like an impossible task.
One that you've succeeded at in fits and starts, but can't manage to sustain.
I see you.
Whether you struggle with a lack of energy, emotional eating, stress management, or fitting into your clothes — you're in the right place.
It's time to uncover the roots of your wellness challenges and break through the barriers keeping you from becoming your healthiest, most fabulous self.
It's time to take action.
Together, we will identify lasting strategies for healthful living that serve you and honor your personal preferences.
I will show you how to release guilt, rediscover your well of energy, and kick willpower to the curb.
You'll be overjoyed by your renewed sense of joy, power, and purpose.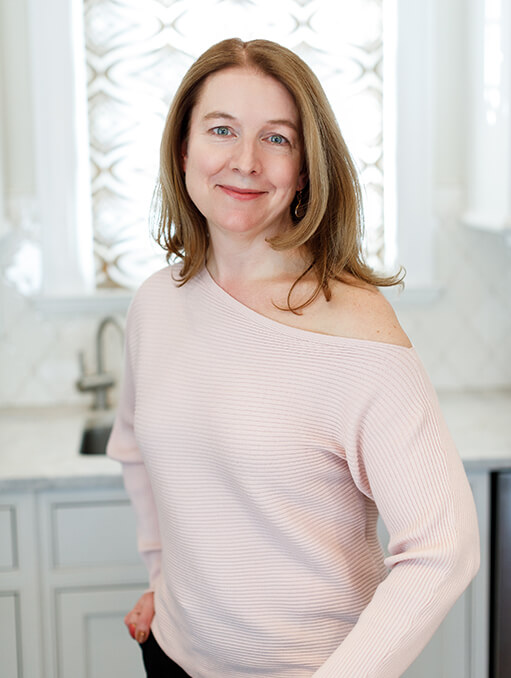 Hi there, I'm Jennifer.
Integrative Health Coach. Wellness Mentor. Change Agent.
As a Board-certified health and wellness coach, I specialize in working with women to overcome the hurdles to great health. For once and for all.
Together, we'll peel back the layers of your wellness challenges and identify opportunities to establish new habits that are true to you. Shifts that will empower you to live the vibrant, healthy life you want — and that you know is possible. Shifts that are pragmatic, within your reach, and will bring you joy.
I believe that every woman has the potential to be confident in her body, cultivate a love of self, and feel great. Every. Single. Day.
It's never too late to get started, no matter your age.
It's never too late to become the woman you've always wanted to be.
Services
How will you Become?
What My Clients Are Saying
"Jennifer is an amazing coach. She's very knowledgeable, kind, and understanding. She was able to hold space for me which allowed me to open up and share more about my complicated relationship with food without feeling judged or embarrassed. During our sessions I felt understood, heard, and most importantly, I finally felt like I wasn't alone. I highly recommend Jennifer as a coach."
— Natalia, Chicago, IL
"Everyone needs Jen in their lives! She has a true gift for seeing what each person needs, so every plan is customized and unique. Jen has approached my experience with wisdom, kindness, and encouragement — in both good and challenging times. I appreciate Jen's view that good health is a whole body experience. She's made suggestions related to things other than food or diet that have contributed to my overall wellness and success — that's what I was missing. This has helped me find solutions, avoid roadblocks, and meet my goals."
— Tracy, League City, TX
Subscribe to Jennifer's Quick Tips
Curated wellness recommendations for women, emailed twice per month.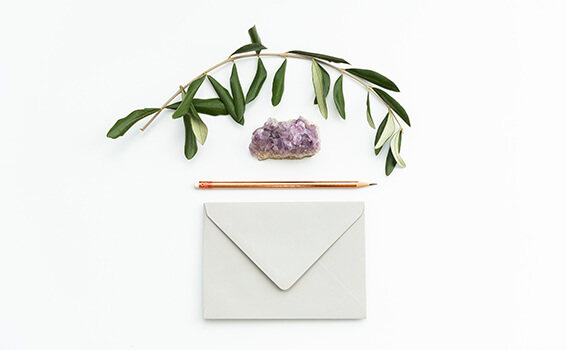 There is no being,
all is becoming.
Heraclitus, Ancient Greek Philosopher