Come get your wellness fix!
AIB workshops are a wonderful way to carve out time for self-care and connect with others interested in prioritizing health and wellness. They'll also give you a sneak peek into everything All is Becoming.
I'm constantly creating and curating new workshops and gatherings, so check back for regular updates! You'll find my current offerings below.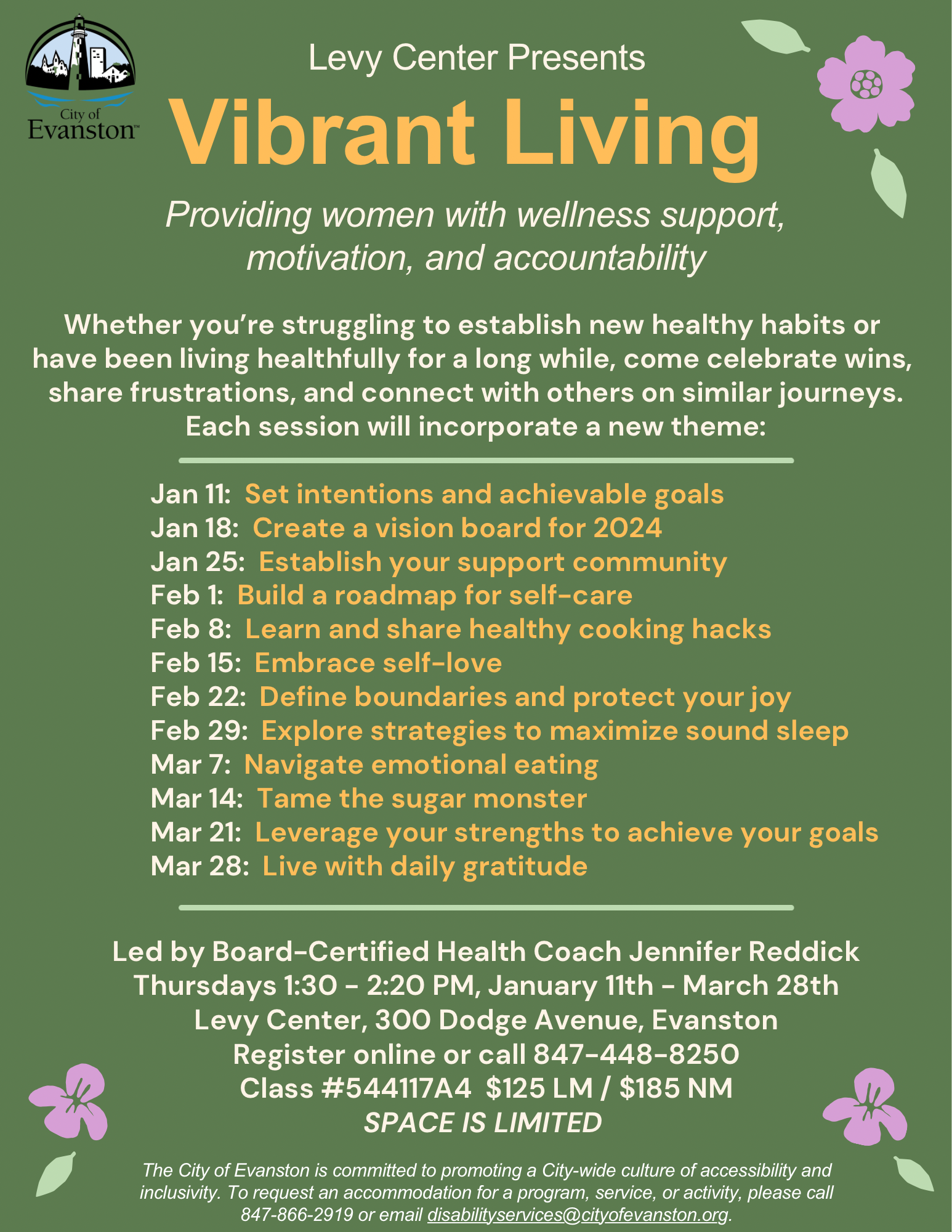 What My Clients Are Saying
"I highly recommend working with Jennifer if you are looking to take back control of your life. Jennifer's support goes beyond food and diet choices – she excels at taking a holistic view of the various challenges impacting someone's life and offering achievable solutions. Jennifer is thoughtful, warm, and nonjudgmental. She made me feel at ease, and when I shared something that didn't make me proud, she found ways to turn it into an opportunity to pivot rather than view it as a failure. Even in a group setting, Jennifer managed to tailor discussions to make me feel seen."
— Debbie, Evanston, IL
"I sought Jennifer's help with eating issues and stress. She offered easy to attain, practical solutions and helped me make small changes that added up to larger ones. Jennifer is caring, supportive, positive, and not at all judgmental. She even made it possible for me to become less judgmental about myself."
— Rhoda, Houston, TX
Are you ready to get your wellness on?
Come explore fun, new tools and topics to engage your mind and elevate your health.
Contact me below!