Every diet attempt has felt like failure.
Whatever progress you make disappears after a couple of months, and you find yourself right back at Square One.
The cycle is exhausting and frustrating. You don't understand why you can't make this work.
Feeling tired and bloated, dealing with skin breakouts, the waistline of your pants digging into your stomach—they're all reminders of how uncomfortable you feel in your skin.
Even with the discomfort, that evening scoop of ice cream feels like your one moment of relief.
The fight to get healthy just feels so lonely.
No one understands your struggles and the challenges you face. "Have just one bite of dessert." "All it takes is willpower." "You look fine to me."
They have no idea how hard this is.
You long to be a role model for your kids… and attractive to your partner.
Not to mention what you'd give to be able to throw on an outfit without having to worry about camouflaging the right places.
But how to get there?
It's time you found a wellness solution that lasts.
As your Certified Health Coach, I will meet you wherever you are in your health journey and support you without judgment or restrictive diets.
My framework is grounded in the pillars of nutrition, movement, mindfulness, and self-care.
Together, we'll identify action steps that are specific to YOUR body, preferences, and lifestyle.
We'll build a personalized house of wellness for you, one step at a time, brick by brick. I'll be with you every step of the way.
Building new habits will change your life.
We'll develop a healthful and pragmatic approach to healthy living that has staying power.
I did it, and so can you.
We'll focus on additive behaviors that bring joy and pleasure to your life while producing results.
Get ready for sound sleep, positive energy, a sense of calm, and a newfound appreciation for your body.
Don't wait another day—your path to a better life starts now.
Take control of your health and wellbeing.
Wake up each morning with optimism and purpose.
It's time to lean into wellness together. The quality of your life depends on it!
Call (312) 600-3502 now for your free 20-minute consultation.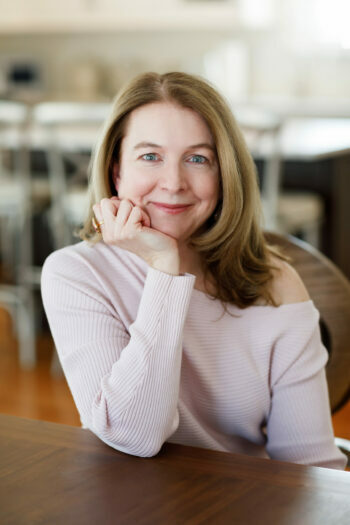 More about Jennifer